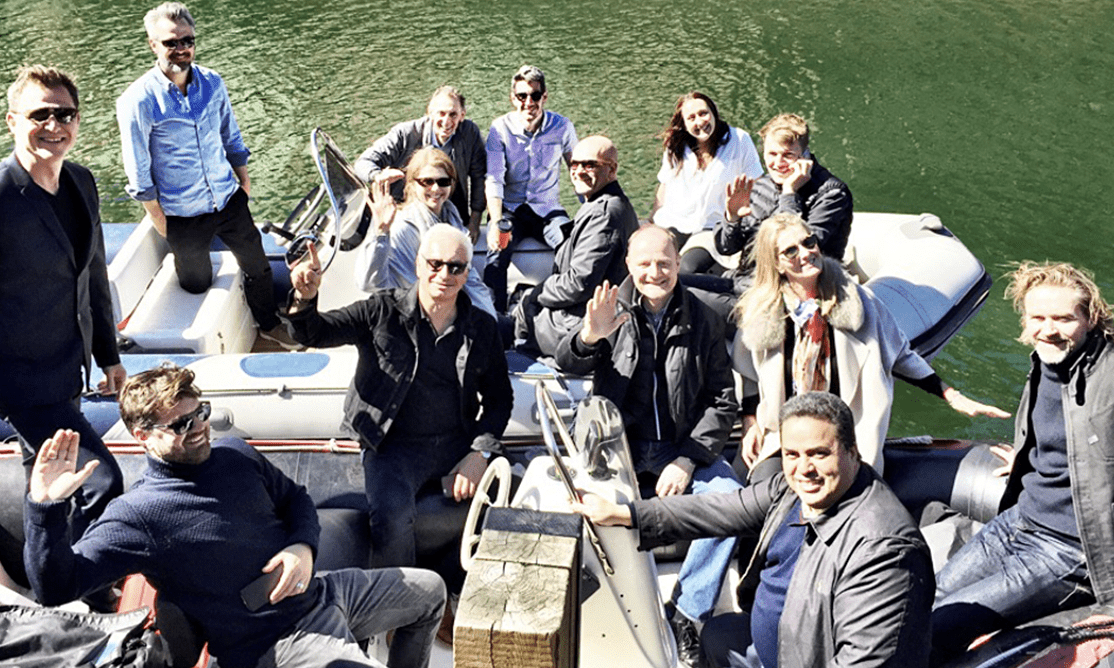 Introduction
We were incredibly excited to announce the opening of Pearlfisher Copenhagen in March 2016. Born out of friendship, shared skills, aspirations and implicit trust of our brilliant team, made up of prominent Danish designers and strategy experts, the launch marked Pearlfisher's move into a third city renowned for creative excellence.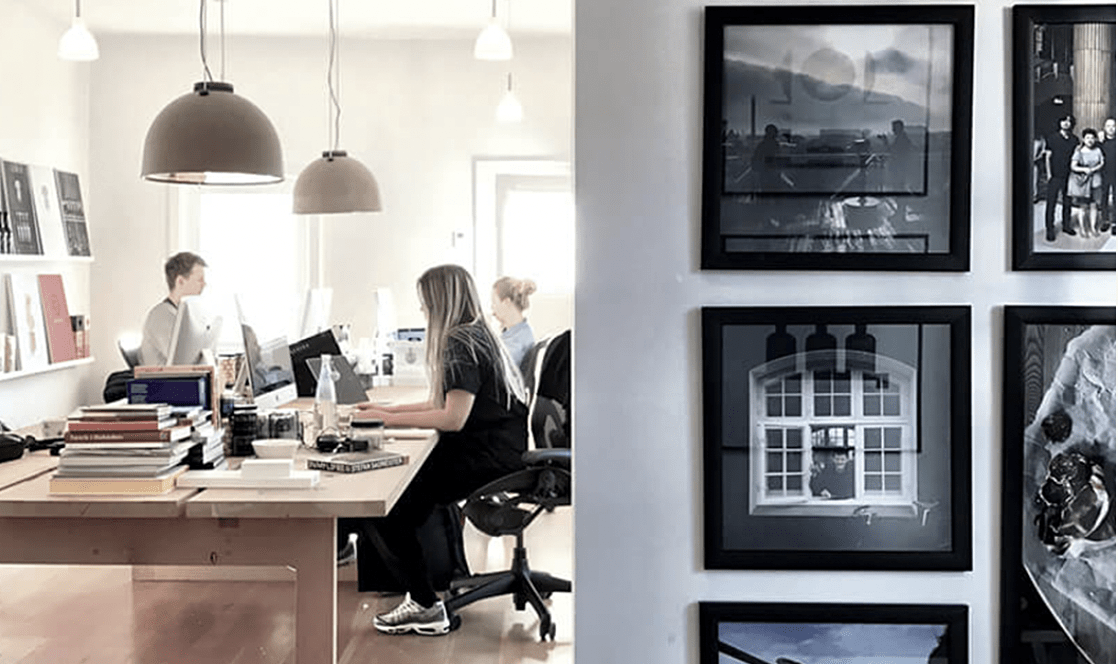 Studio
Our Copenhagen studio is located right on the water, in a house that was built in 1900 as the outhouse of the spectacular adjacent ship mast workshops. Neighbouring the Royal Academy of Design, Architecture and Conservation, at which our Creative Directors give regular lectures, the space is small but filled with big ideas, sunlight and hand-crafted oak furniture designed by our Danish team.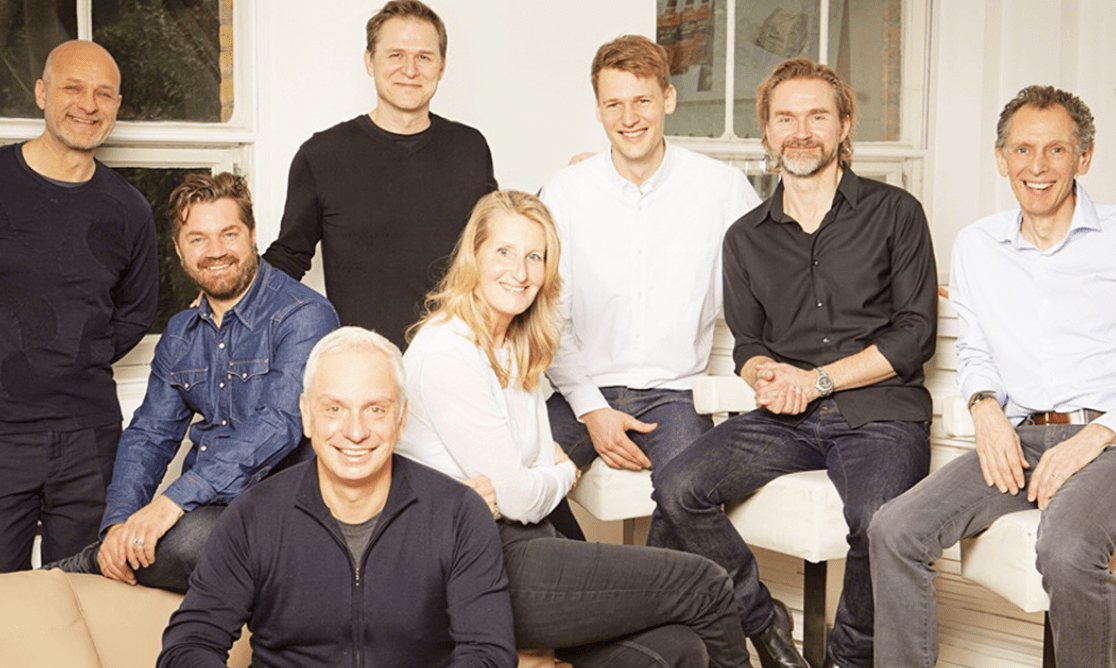 Team
Made up of an eyewear pioneer, a spear fisherman, an ex-basketball national captain, a strategy expert and an icon in the world of Danish design, our Scandinavian team are some of the most talented (and stylish) people we've had the pleasure to work with.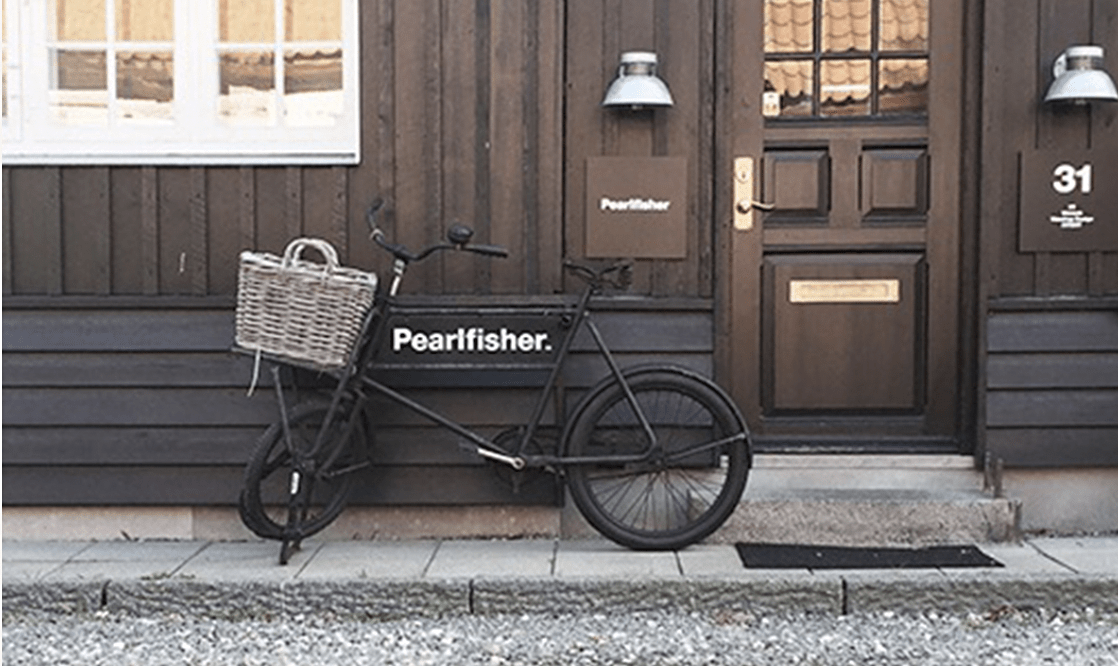 Mode of Transport
As anyone who's visited Copenhagen knows, the only way to travel is by bicycle. Meet "Long John", our very own Pearlfisher Biomega which forms the primary mode of transport for our team around the city.