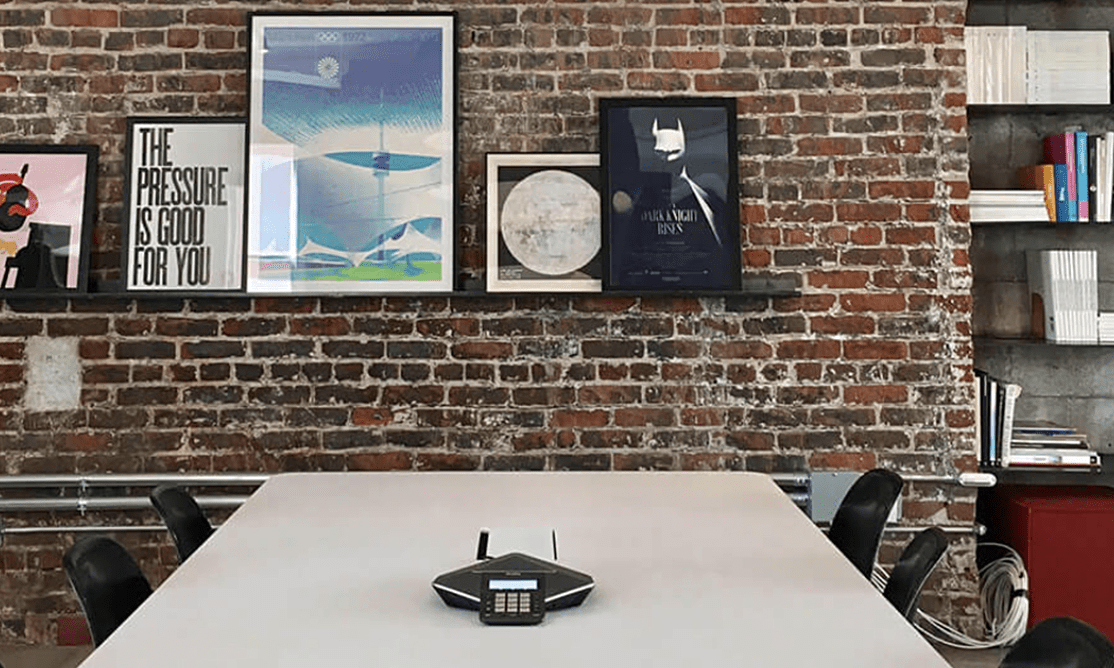 Introduction
Pearlfisher San Francisco follows in the footsteps of its sister studios to create a practice in a design centric city full of constantly evolving ideas. With strategic design and branding at our core, we extend Pearlfisher's devotion to creative excellence and innovation, matching the pace and vigor of the West Coast.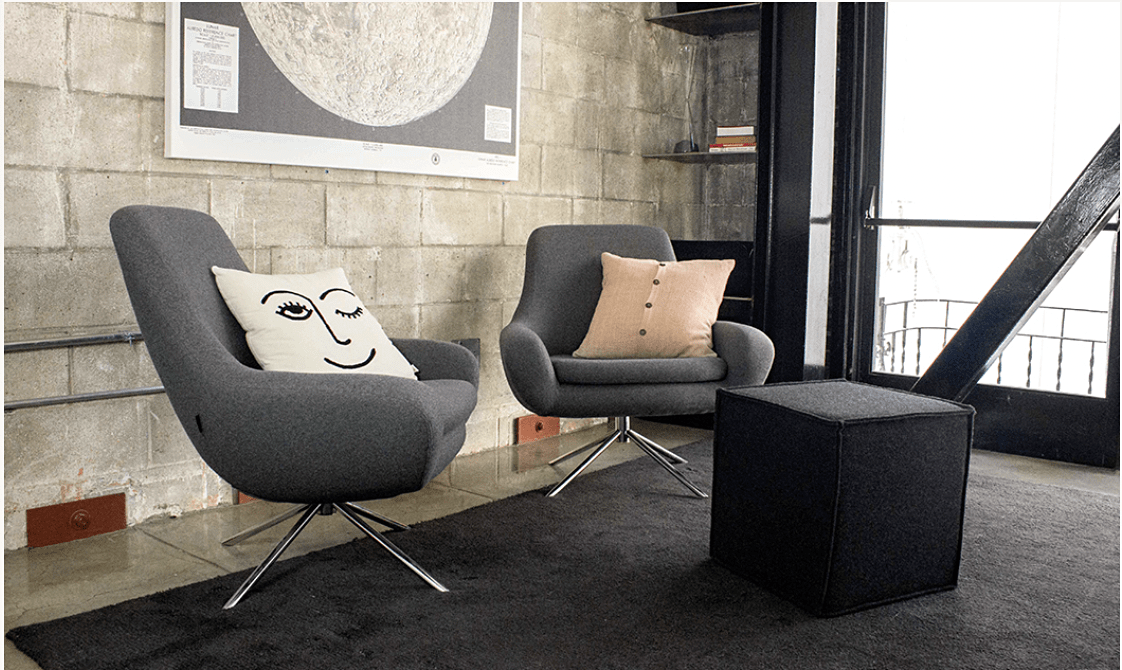 Studio
Our studio is a custom-designed adaptation of the historic Mint building in San Francisco's SoMa neighborhood. Spanning the length of the building with a cleverly arranged series of meeting rooms and open spaces, our studio layout complements our collaborative style. Sunlight floods the studio at every hour of the day, helping to highlight past projects, framed photography and our studio library which we regularly refer to for inspiration.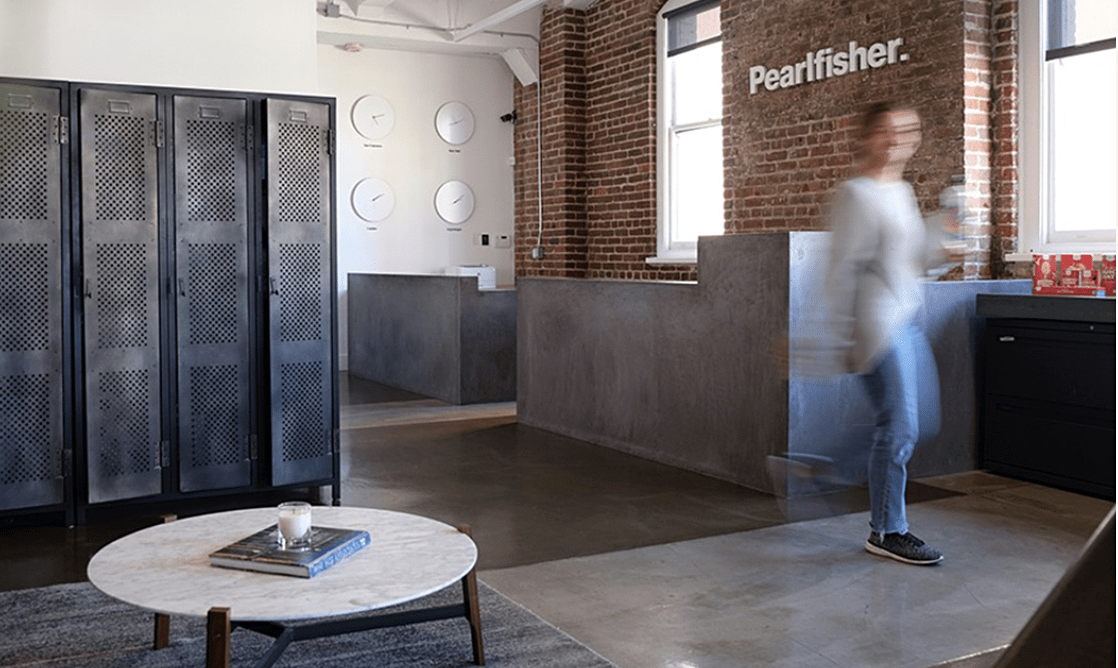 People
Building on the successful principles of Challenger and Iconic brands that are inherently Pearlfisher, we've shaped our team to include the unique spirit and energy of the West Coast. Made up of both homegrown talent and well-travelled global players, we are curious and tenacious, combining cross-discipline strengths from brand strategy to design realization.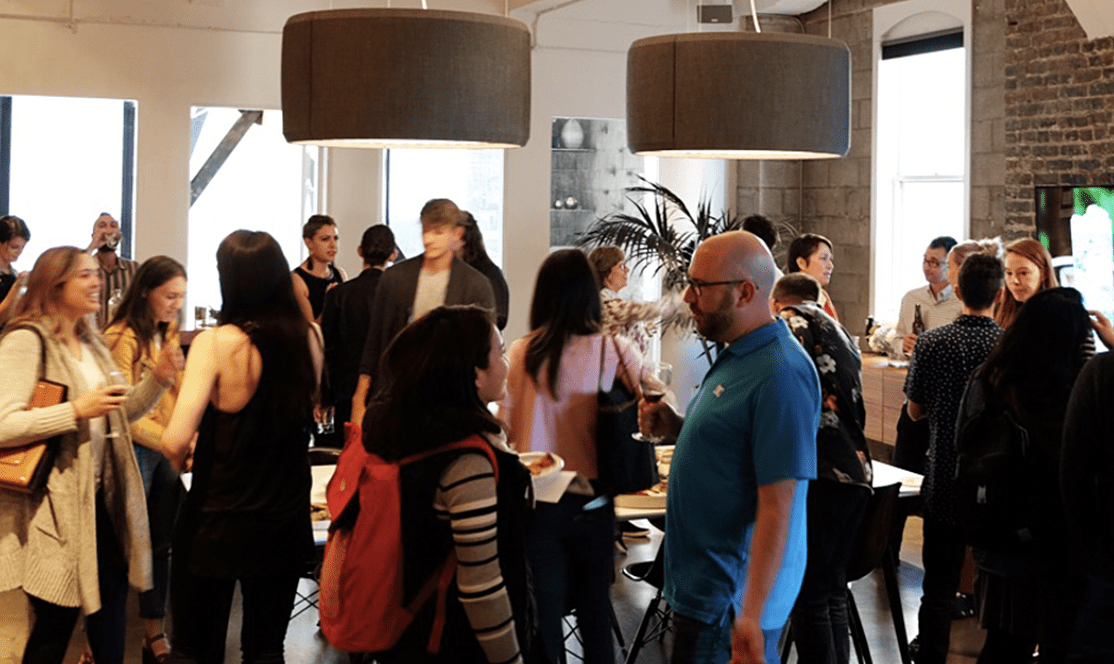 Traditions
We may be the youngest of all the Pearlfisher studios but that doesn't mean we're not already forging our own traditions. We take part in San Francisco Design Week each year; joining the city's infamous Studio Crawl to welcome creatives and marketers into our space and experience some of the magic of Pearlfisher. We love every second of sharing our branding and design philosophies with the creative community, of which we feel so lucky to be a part.