WELCOME TO LIFE AT PEARLFISHER
About Pearlfisher
Pearlfisher is an independent brand design agency in London and New York.
We are a visionary group of Futurists, Strategists, Designers
and Realisers.
By understanding, imagining and expressing change, we
create simpler, lighter, more desirable ideas for the future.
We design for life.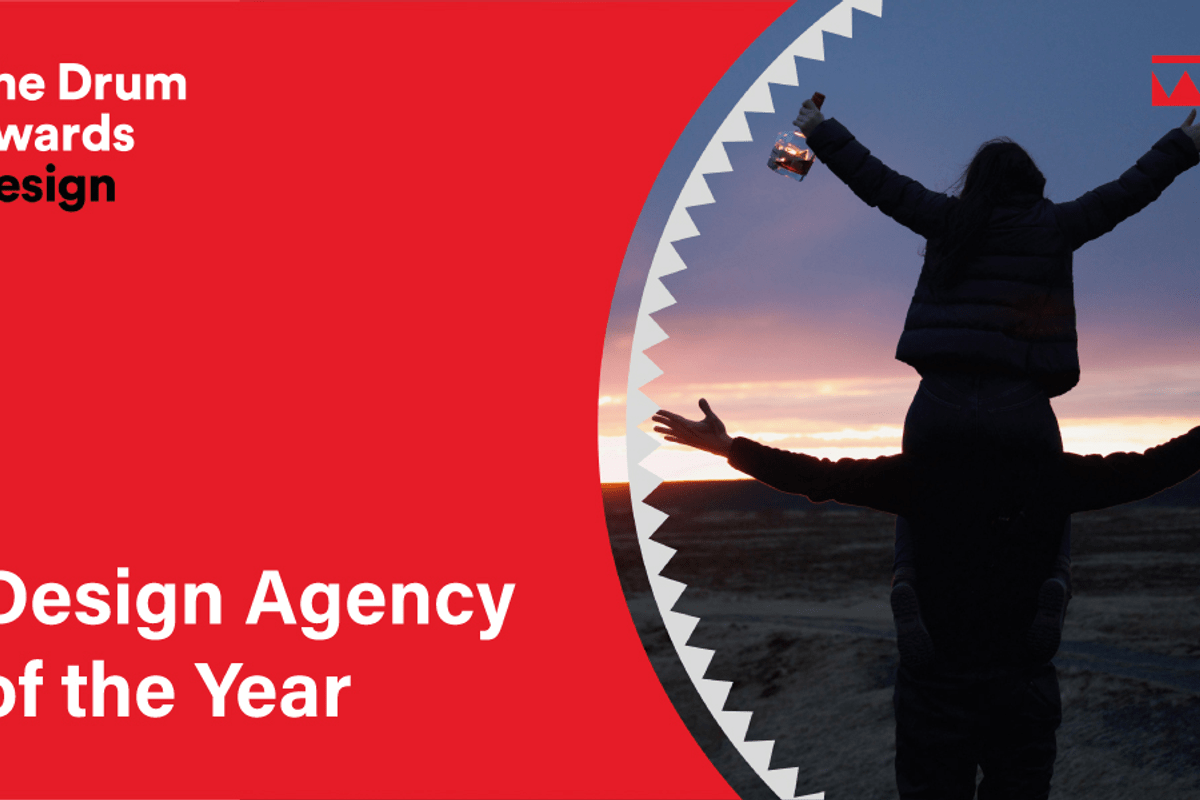 Want to work for the Design Agency for the Year?
We've been named the Agency of the Year 2022 by the Drum Design Awards!
Studios & Culture
We are based in 2 cities renowned for design excellence - London and New York. Each of our Studios are unique but our unrivalled culture ties us together. So whether you're enjoying rooftop gigs in New York, exhibitions at our studio in London or one of our trips all together, we are certain you'll fall in love with life at Pearlfisher.
News and views from our teams
Here we share some of our most recent updates and thinking. To see more, check out the Live section of our website.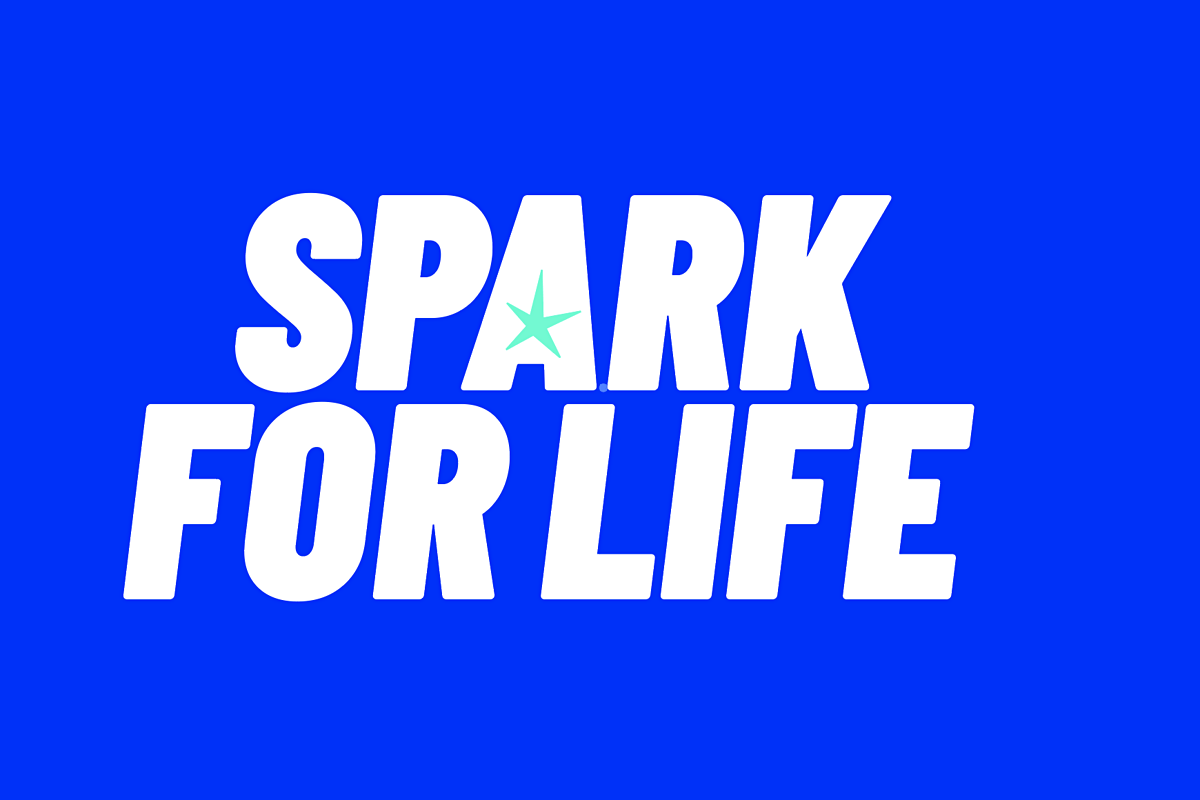 Spark for Life
Igniting tomorrow's creative minds through bold design experience
Spark for Life aims to raise awareness of careers in the design industry and break down barriers to entry for young people aged 16-18. The programme runs in 2 streams: education and 2-week paid work experience placements in our studios.
Pearlfisher in our words
Our culture has a growth mindset, involving a dynamic environment founded on a spirit of partnership and creativity, where everyone's contribution is recognized. We focus on individual growth within a collective ethos. The people who flourish combine talent, character and ambition with a desire to be part of a sharing community and an openness to life-long learning and change. Growth comes in many forms such as fresh challenges and responsibilities, new experiences and environments, unlocking latent talents in unexpected roles. Our culture has laid the foundation for so many outstanding careers, both within Pearlfisher and beyond, and for me one of the true pleasures has been to see the impact of our culture on people's life journeys.

Mike Branson

Founding Partner & Group Chairman

There are so many things that are special about Pearlfisher but the thing that's led me to spend nearly a decade of my life here is the culture. And that's not just parties and holidays (of which there are a lot!), but the universal and organic Pearlfisher culture of curiosity and constant learning, of celebrating people's successes (in every aspect of their lives) and feeling genuinely valued, cared-for and encouraged, no matter your role. Every day is different, every day has its own challenges, but that's what keeps us at the top of our game and hungry to think and do, differently. There's an intangible but palpable magic at Pearlfisher and it'll have you hooked.

Chloe Wood

Head of Marketing and Communications, Global

I'm someone that hasn't taken a prescribed, linear path in life toward my career. I've allowed myself to open new doors and wander less-trodden paths along the way. Pearlfisher supports this kind of world way-finding, which I appreciate more than most other characteristics of an employer. And, last year when I proposed a new position for myself, they didn't hesitate to support me in the new role. As a result, I work hard for them. Life is unpredictable and the best out there constantly evolve to fit in with Life, rather than work against it.

Brandi Parker

Head of Sustainability, New York

Starting a new job is always quite daunting, but starting a job at the beginning of lockdown was terrifying. Whilst it was a learning curve for us all, the support, warmth and welcoming nature of the Pearlfisher team instantly made me feel at ease. I now feel part of the furniture!

Channola Williams

Senior Client Manager, London
About Pearlfisher
Pearlfisher is an independent brand design agency in London and New York. Working with clients including Heineken, McDonald's, Seedlip, Bang & Olufsen and Ocean Generation, we design for the lives people want to live.
We can't wait for you to join us.