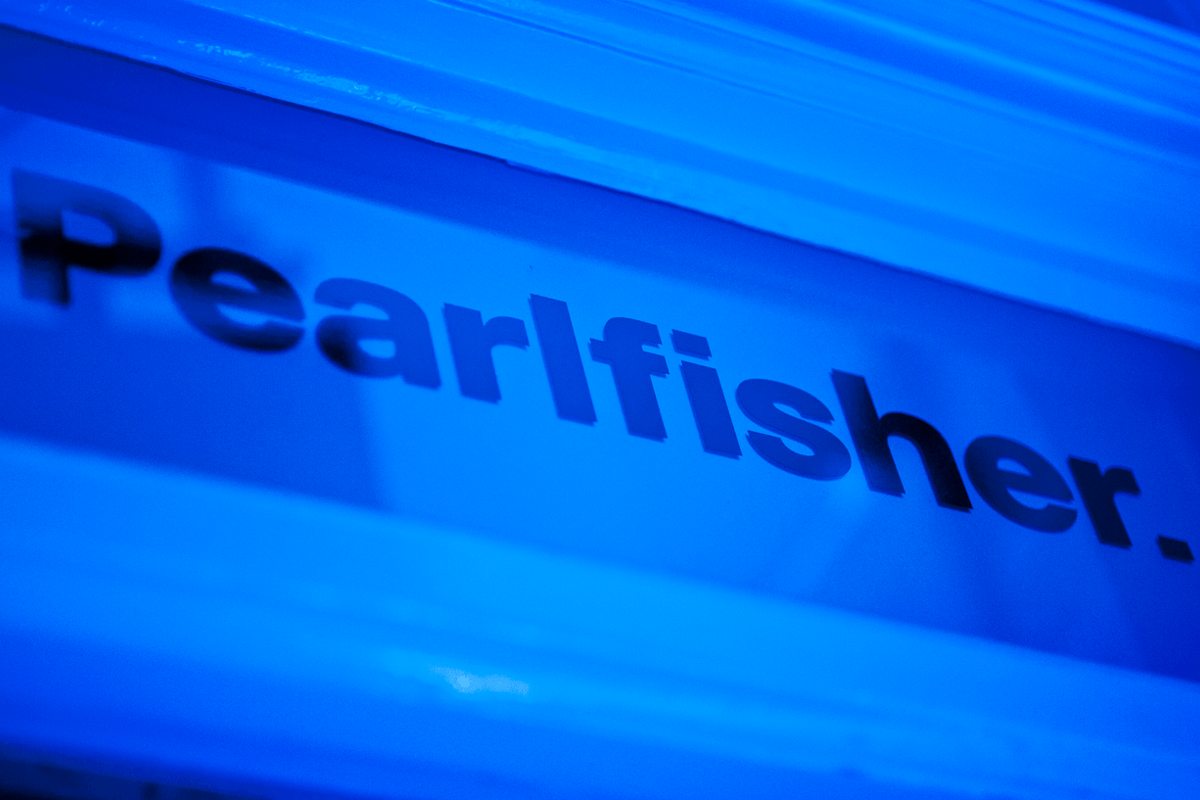 Introduction
Established in London in 1992, Pearlfisher has been building the world's most desirable brands for the past 29 years. Founded by our three partners - Jonathan Ford, Karen Welman and Mike Branson - Pearlfisher London has grown to a team of 60, made up of an incredibly talented bunch who, regardless of role, are big thinkers and creative problem-solvers.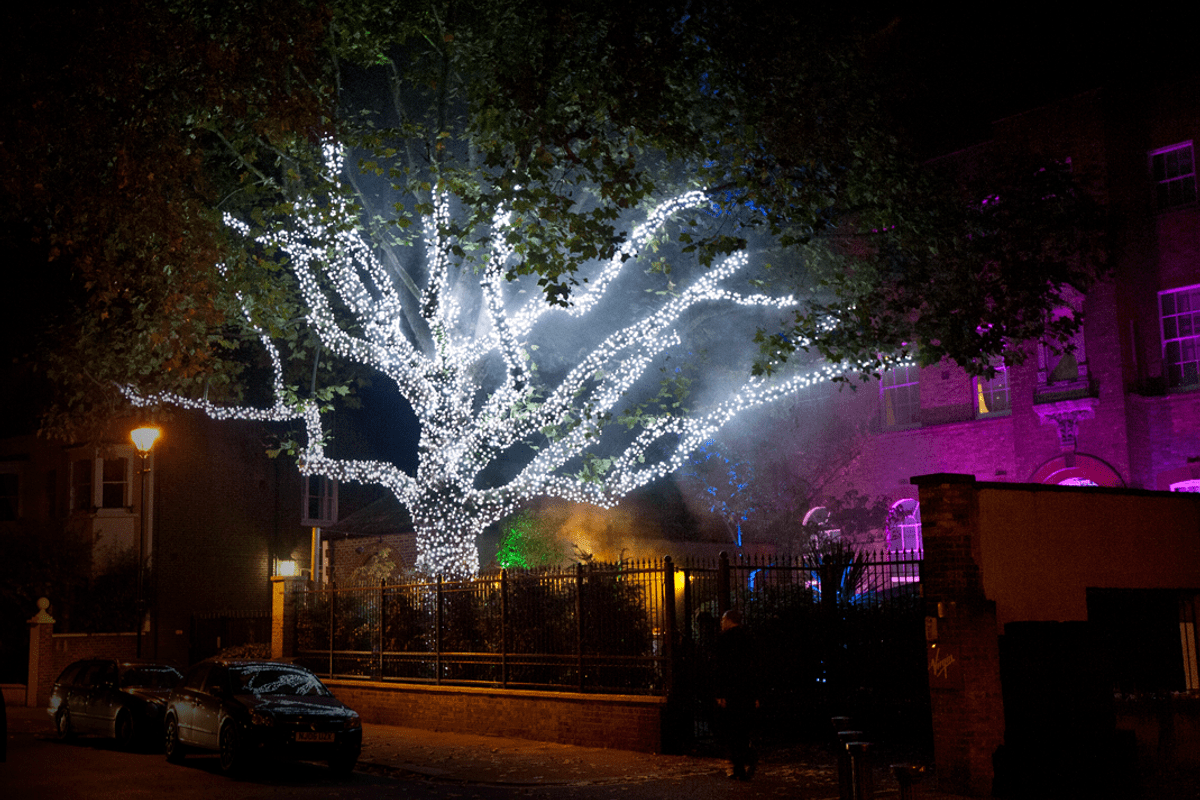 Studio
Having spent 17 years in a beautiful old school building on Brook Green in West London, the time came to move into a new home in London. Opened in Autumn 2021, our breathtaking new studio is nestled between Bayswater and Notting Hill in a converted dairy. Spread across two floors and flooded with natural light, the bespoke new space has been designed with flexible working in mind, for our teams and our clients alike; with adjustable co-working spaces and Zoom pods by the (milk) bucket load. And whilst a swanky new studio is very nice indeed, we have taken many of our Brook Green traditions with us, starting with a 7 metre bar. We're so happy to be back to collaborating in person with our friends and clients!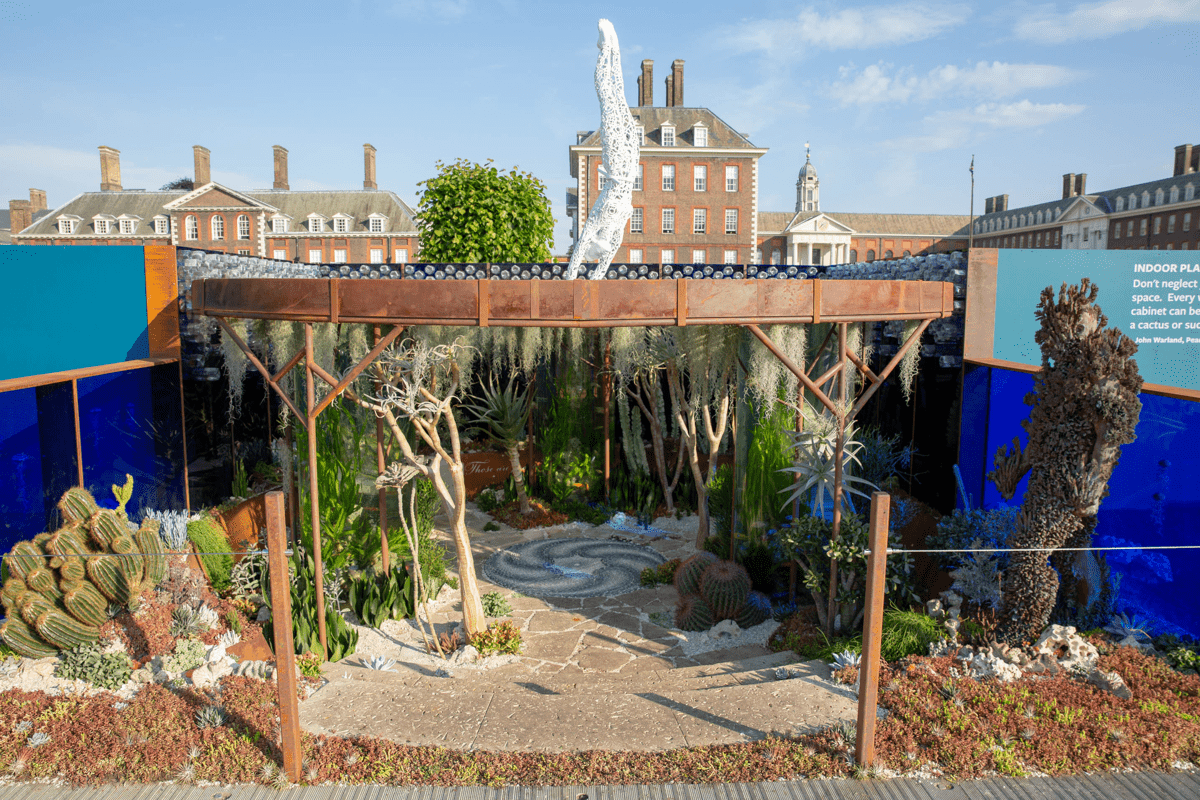 Chelsea Flower Show
We've always believed in the power of design to create positive change and in May 2018, we took our bold and unexpected design approach to extraordinary new heights with an immersive, gold-medal winning garden at the prestigious Chelsea Flower Show. The Pearlfisher Garden highlighted the impact of plastic pollution on the world's biggest garden - the underwater garden of our oceans. It aimed to become a call to action to designers, Governments, brands and businesses to create sustainable life-cycles for all packaging and products of the future and for people to rethink the impact of their consumption.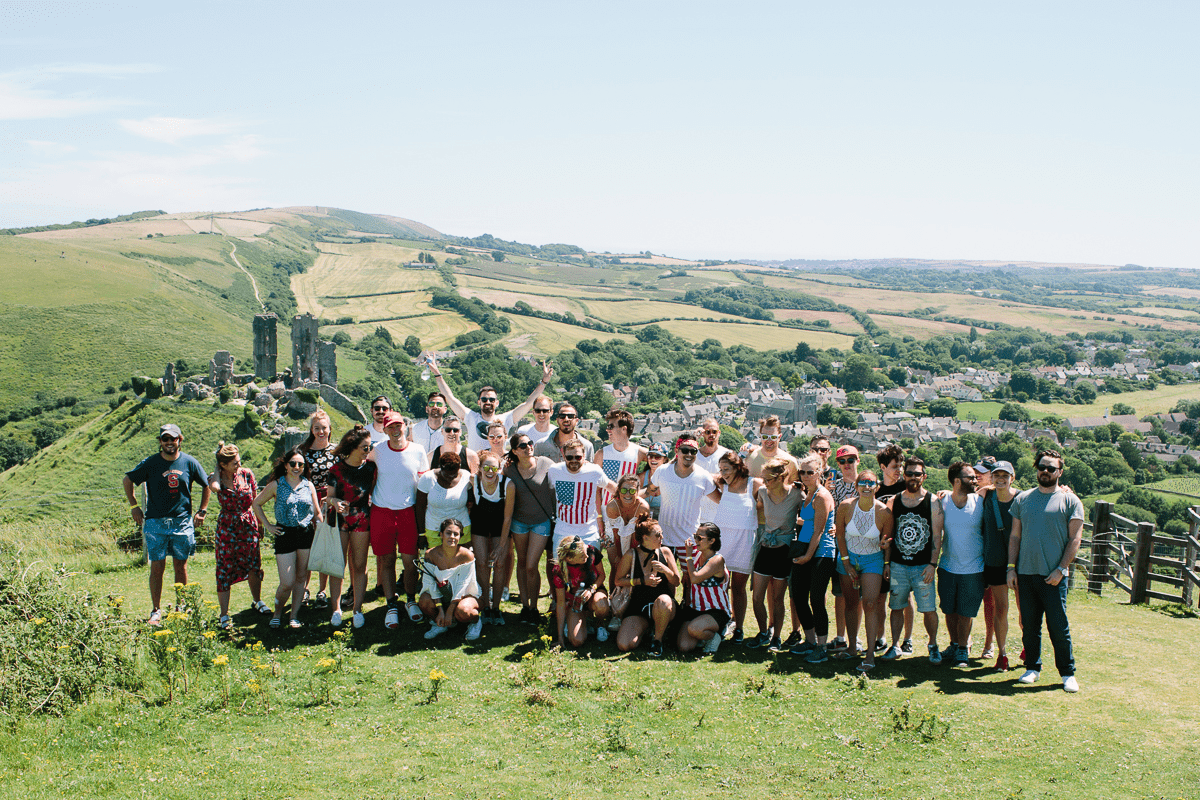 Traditions
Our spirit of collaboration and constant learning comes to life on the first Thursday of every month, when our Futures, Strategy and Design teams share projects they're working on and we host creative workshops or trips to the latest London exhibitions.
We work hard, but we like to play hard, too. Our annual Sports Day sees us don our best fancy dress and grace London parks with our sporting-prowess. Whilst, Pearlfest, our very own summer festival, brings the global teams together to celebrate a year's worth of creativity and hard work in the Dorset countryside with great food, drink and music.
Hybrid working
We're currently working to a hybrid model of studio attendance on a Monday and a minimum of two other days in the week. Some of our colleagues are enjoying being in the studio environment much more often than that, so there is a constant flow of people and the Pearlfisher vibe is continued throughout the week.

We have a whole host of other perks and benefits that include creative discovery afternoons, studio closures to rest and recharge, the ability to work from a location of your choice for a week each year, breakfast every Monday and bar every Friday – we will take you through the details should you reach interview stage.