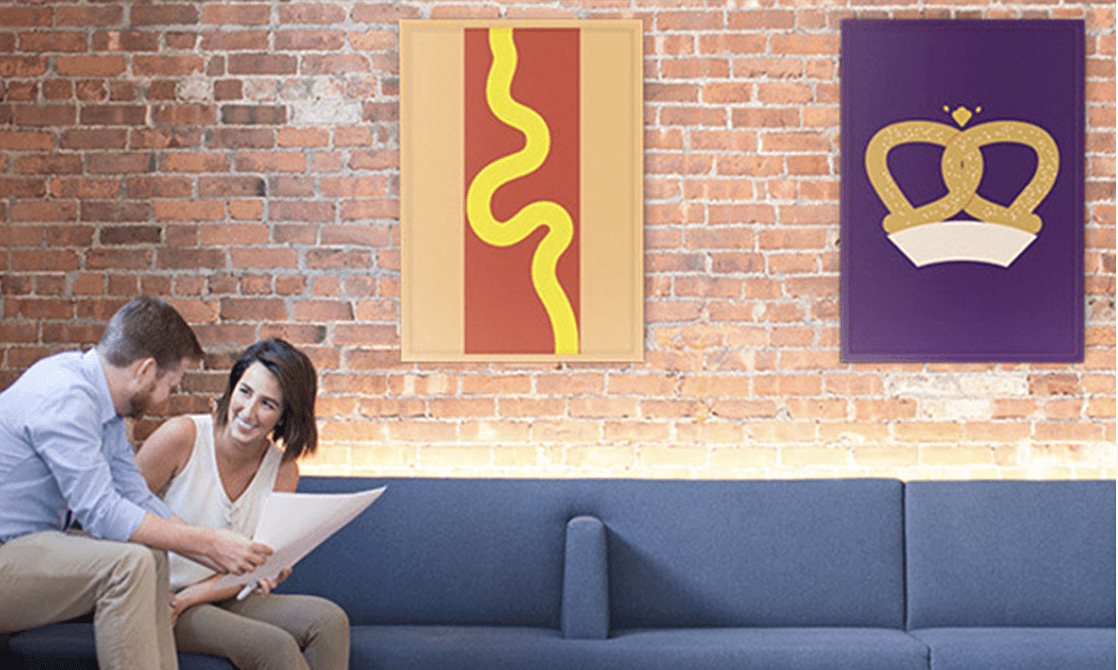 Introduction
The second arm of Pearlfisher opened its doors in New York in 2002 in typical New York fashion – crammed into a small studio. Nineteen years later, the team has grown to a group of 50 bold and extremely driven creatives that call a stunning, spacious Soho studio, home.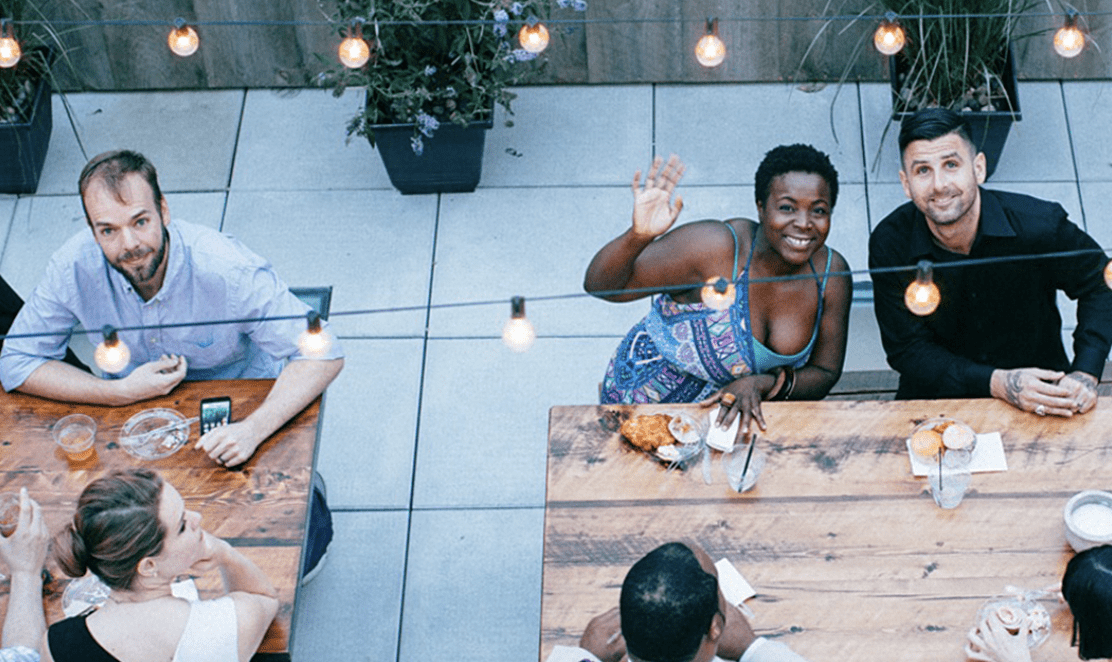 Studio
Our New York studio occupies the top three floors of a building that used to be a fabrics factory. In keeping with the building's tradition, each of our conference rooms are named after a distinctive fabric produced on site – but don't ask us which is Herringbone and which is Houndstooth. Make sure to join us in the warmer months, as you'll find the entire company on one of our (three!) rooftops enjoying the sun and some enviable New York outdoor space.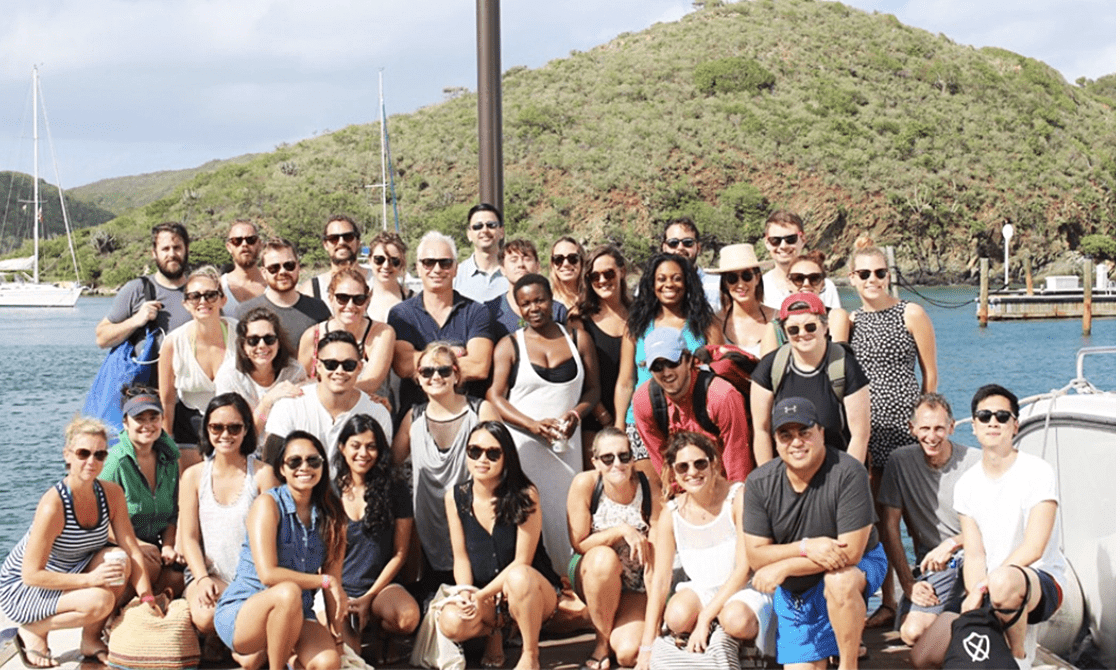 Traditions
Our team comes together monthly for Last Thursday, an evening event where we all share projects we're working on – both personal projects and ones for Pearlfisher. This moment of learning often turns into a night on the town together and more often than not, a night of karaoke.

We have traveled the world together for team outings – from celebrating our 10th anniversary in the British Virgin Islands to spending 4 days in Iceland with the full team for Pearlfisher's 25th anniversary.